ABOUT ROAD RUNNER PRIME LOGISTICS INC (RRPL)
Road Runner Prime Logistics began its success as a specialized carrier in 1993. We are a proud Ontario based corporation that has expanded our capabilities beyond the Midwest and is currently servicing clients nationwide.
We Provide
RRPL specializes in expediteS, LTL, FTL & Night Runs. From your smallest shipment to your largest project, RRPL can successfully deliver your shipments where they need to be.
We deliver results that your business can count on. From our front office to your front door, our friendly RRPL staff is here to assist you. Our goal is to maintain the utmost quality in our customer service while obtaining an ongoing dedication to excellence.
With decades of experience, we are capable of carefully executing your specialized transportation requests. We pride ourselves with open communication, flexibility, and fast turnaround times. The RRPL staff knowledgeably creates logistical solutions, so that you do not have to.
Across town or across the country, RRPL will carefully transport from start to finish.
Contact us today to get your shipment moving
In 1993 RoadRunner Courier Services started with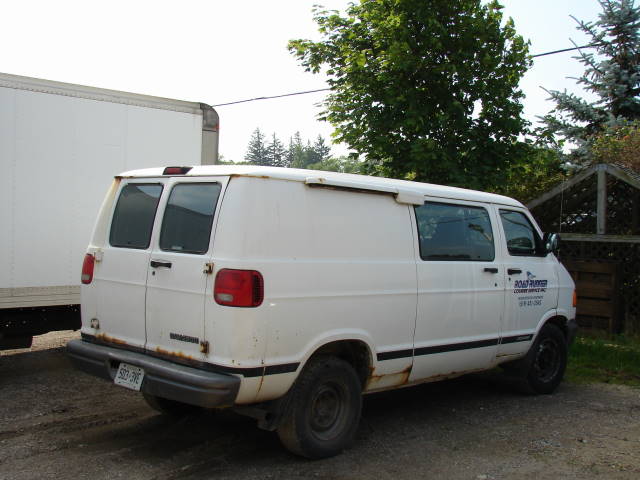 Now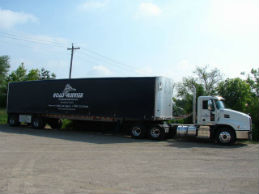 TESTIMONIALS
"I am very happy with your level of customer service, competitive price & your reliable drivers. I will not hesitate to continue to deal with you for my local freight requirements." – Mary Currie DDS Automated Machinery
-------------------------------------------
"Dr. Freight has used Road Runner Prime Logistics numerous times, we have found no matter what time we call we are responded to in a prompt and courteous manner, service is impeccable with follow up information given at time of pickup and delivery,
Yes, they say you get what you pay for, but at Road Runner you get more than you pay for. - Respectfully CEO, Dr. Freight.
-------------------------------------------
As a 3PL Company, I would look no further than Road Runner Prime Logistics. Your services are second to none and I can sincerely say that it is a pleasure doing business with you.
Any time I ask your company to participate in an absolute on time pick-up or delivery or holding back deliveries to accommodate our customer's need, You are always willing to accommodate. On many occasions I put you to the test by asking you to perform optimally with last minute requests and you have not disappointed me.
ITM has had a very successful relationship with Road Runner Prime Logistics for more than 10 years and have never experienced a single service failure or claim.
Road Runner Prime Logistics is Definitely at the top of my list when it comes to a reliable carrier!
-Thanks for being there - Marty Pauluik ITM